Project Chacha - Rare English dub Search
Main Info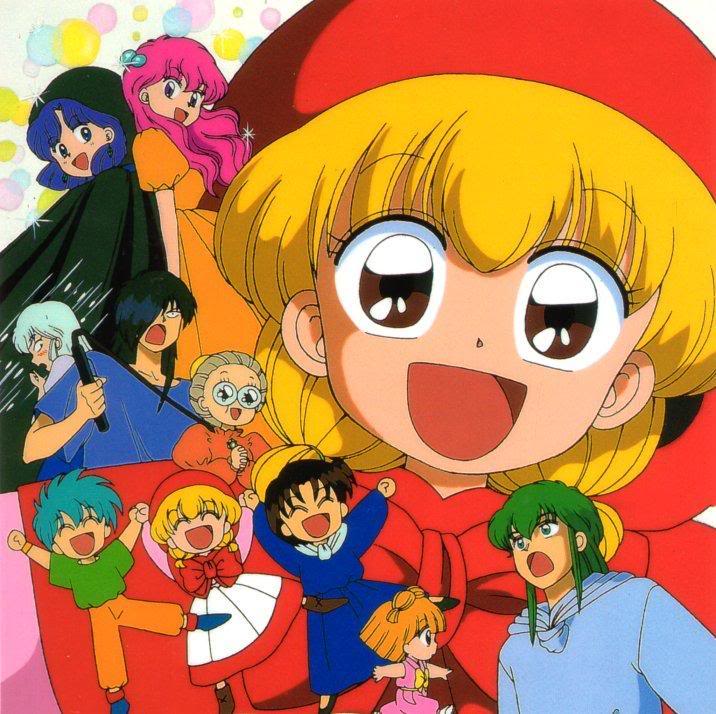 Recently, I got my interest of watching the anime called "Akazukin Chacha", but the only thing that is disappointing is that even though the English dub exists, only parts of the episodes dubbed are found on the internet.
This project, specifically named "Project Chacha" was created by me to find all of the episodes that may consider this Partly-Found media to be completely found.
You can view my progress of finding the dub here.
Sources
Last Updated (Overall): 11/24/2021