All Google Site content (transfered here)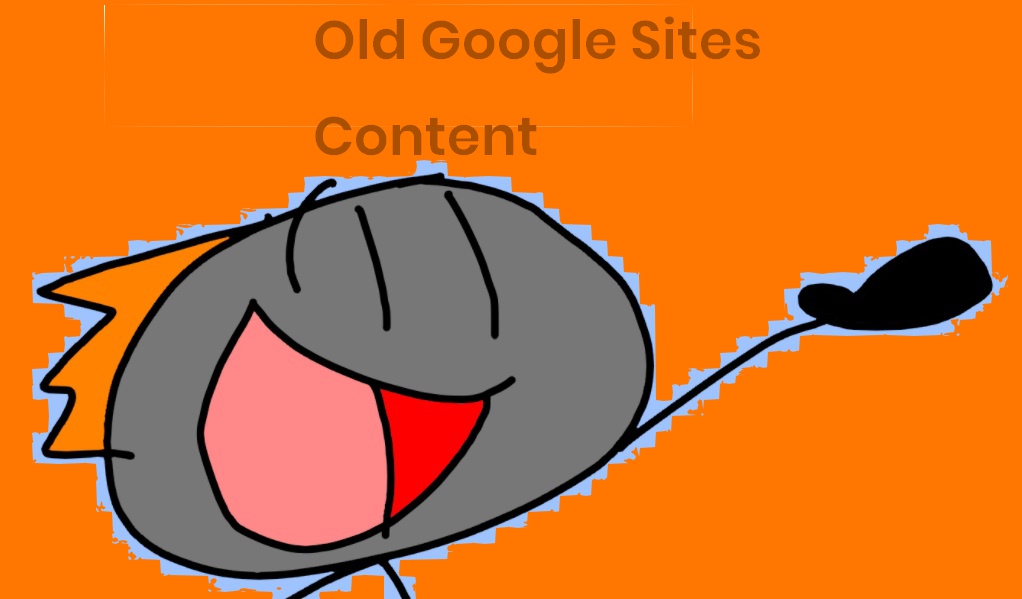 All of my old google site content has been archive and transfered to here. To keep the websites' space clean, no extra pages will be created.
Archived dates
Last archive of the site as I can't edit it anymore, and I will be deleting the site in 7/10/2022.