My Book Gallery!
In this page, you can find all of my books and comics I made! Other books/comics I have will be coming soon.
ToonsVille of Fun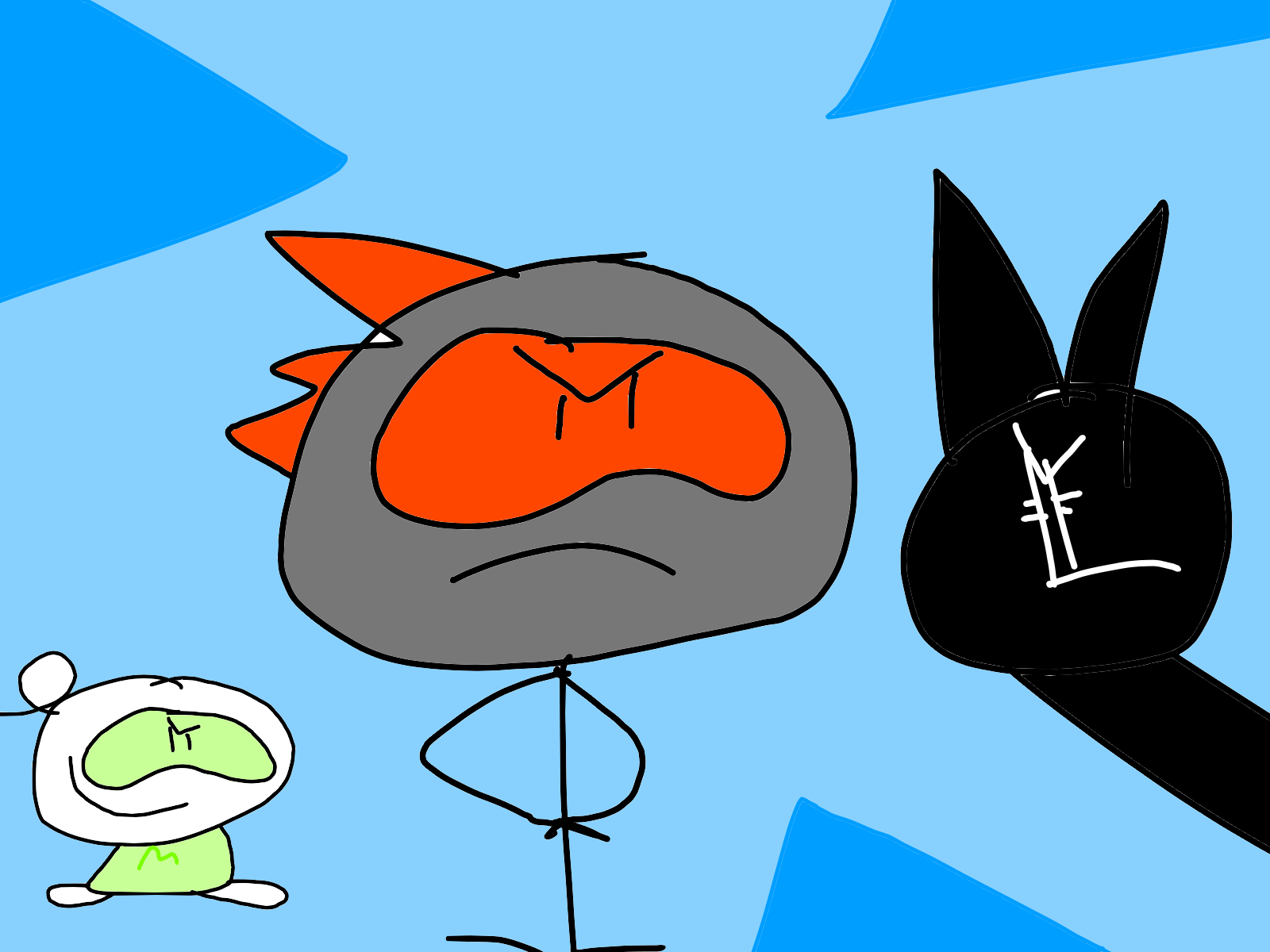 View Comic Here!
The city of Toonsville is under attack by many, ridiculous new villians! The three team in ToonTeam, Go-man, Mighty-Pie and The Black Wolf help to fight crime and keep the city safe!
The Sad Story Legends - Max the Cat
Image is currently broken. Will Fix soon!
View Book Here!
When Max finds something, he didn't know it would change his life...